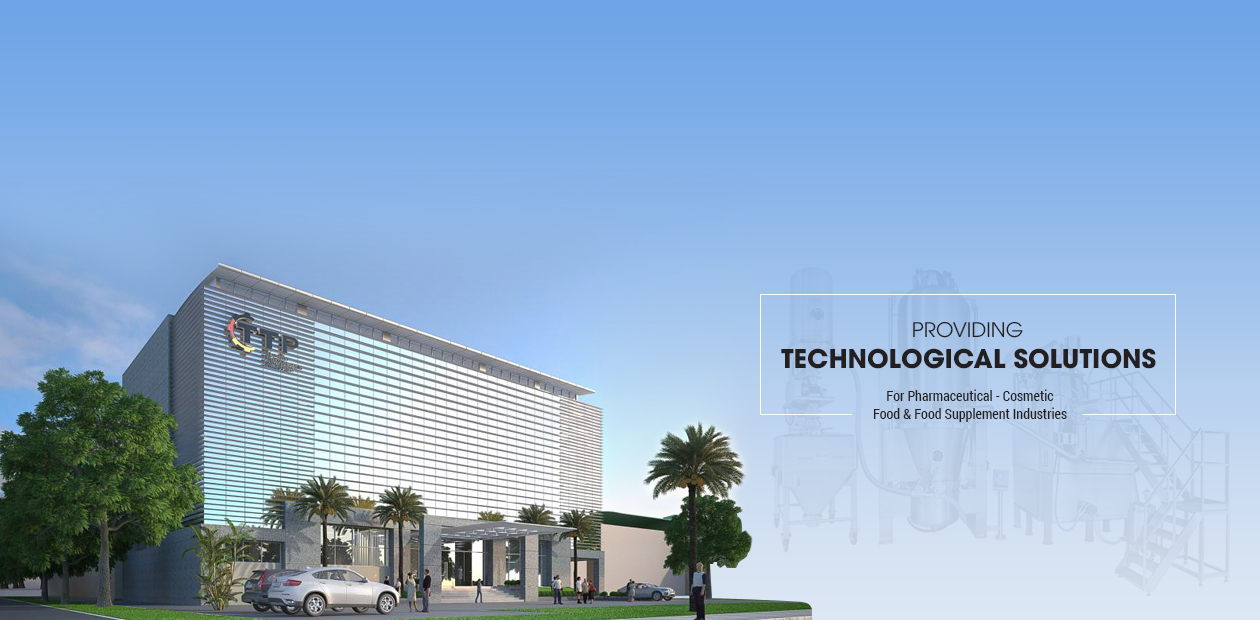 Introduction
TTP Tien Tuan Limited belong to Tien Tuan Pharmaceutical Machinery limited Company, specialized in providing technological solutions for pharmaceutical industry, cosmestic and food supplement industries.
Products and service are introduced to customers in Vietnam based on strong network of the Headquarter. We hope and strive to add values to our clients in Vietnam by connecting technological advances in Life Science with local support.
Our office locates in an area of 8.000 m2 in Tan Binh Industrial Park, Ho Chi Minh City, Vietnam.
Our main businesses
Contact information
- Trade Name: TTP TIEN TUAN COMPANY LIMITED
- Corporate type: Liability Limited
- Address: 21/3 Hoang Viet, ward 4,Tan Binh district,  Hochiminh city, Vietnam
- Tel: 028 - 3815 2950 (ext 101-105-301)    Fax: 028 - 3815 2953
- Email : ttp@tientuan.com.vn
- Website: www.ttptrading.com.vn