EU GMP Compliance Consultancy
TTP Tien Tuan cooperates with STC - UK to work with customers, in Vietnam, at the early stages of projects, mostly in the pharmaceutical, cosmetic, food and food supplement industries defining the engineering, operational and financial aspects of projects
For our pharmaceutical clients we can find products, technology licenses and manage technology transfers.
Every project is different and we tailor our services to suit the needs and strengths of each client. So all or part of these services can be supplied for a particular project.
Business Planning
Services provided for this sector is often various, in some cases this can be as broad as comparing locations for a project, in others modelling all the detailed costs – operating costs, staff numbers, and running costs – so that cost of goods can be defined.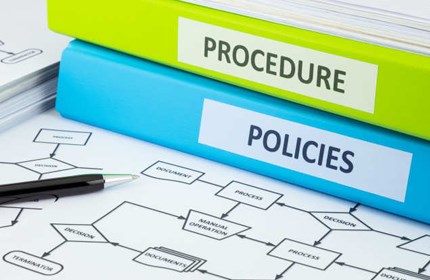 Concept Design
We will work with the client to define the processes necessary for manufacturing the products, the required plant and equipment, and the process equipment, engineering and buildings that are necessary. By defining the scope of the project its cost can be estimated. The output of this work is summarized and can be used in board presentations or as a basis for the next stage of engineering.
During this process TTP Tien Tuan and STC will support the client in obtaining approvals, or in reviews with regulatory bodies.
Pharmaceutical Technology, Licensing & Product Sourcing
We can supply licenses, and the related regulatory and technical support for pharmaceutical/ medicinal products.
These licenses allow our customers to register and manufacture pharmaceuticals in their own plant.
To compliment the purchase of licenses customers can also obtain finished form medicinal products, in their own livery and brand. This allows products to be tested in the market and to be sold ahead of the technology transfer of in-licensed products being completed.