Other Services
TTP Tien Tuan not only has strong network with multiple internationally trusted engineering companies but also understands deeply engineering aspects thanks to valuable support from the Headquarter. We are not just selling machines; rather, we examine and stay in lock step with our customers in order to assist them to select the most suitable solutions.
Besides machine selection consultation, Tien Tuan also provides consultation on production management. Customers, therefore, can maximize their return on investment.
Technical Support
At any stages during product life cycle, customer can benefit from our remote technical support service.
Our teams of experts guarantee that communication process is fast, simple and cost-saving.
Especially, with our remote service, our engineers at headquarters are able to examine machines' status at customers' site. Information transfer is safe and reliable.
Benefits for customers:
•    In-time support on technical problems
•    Answer your question during operation process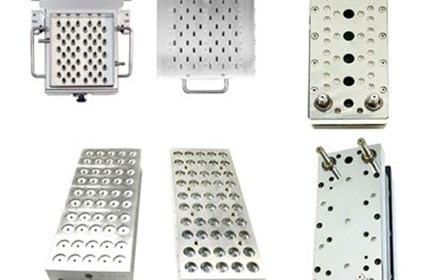 Spareparts
TTP Tien Tuan provides genuine spare parts with high reliability to protect investment of customer.
The Company keeps researching, developing and improving design of products. For instance, size parts are now more and more compact with lighter weight. Materials are switched to more durable ones. Consequently, efficiency and reliability of machines are greatly enhanced.
Besides, TTP Tien Tuan also stocks most of replacement parts so that lead time can be controlled at any time customer inquires
Validation & Qualification
Apart from user manual which is delivered with each machine, Tien Tuan is able to provide qualification execution service complying to the most up to dated regulations in pharmaceutical industry and following cGMP and GAMP Guidance. Customers can benefit from experience and expertise of our validation experts.
Qualification documents are results of the cooperation between validation experts between Tien Tuan and our clients for the whole product life cycle.
Maintenance
Premium quality is a must but not enough to ensure stable operation of equipment. Our maintenance service helps to ensure the machines to run smoothly and trouble-free at customers' site.
Our teams of professionals always care about quality either when equipment is being built at TTP's site or when it is placed at customer's factory.
Two common types of service that are preferred by many users include repair service and preventive maintenance.
For repairing inquiries, depending on the complexity of situation, TTP can conduct service at site within working day or fix parts at our workshop. Customer can rely on our service for their spare parts with affordable cost.
For preventive maintenance, when customers sign agreements, at least twice a year, our professional technicians will conduct examination on machines and carry out maintenance for them so that they can achieve the best performance. With this type of service, customer benefits from our expertise.
Even the most modern and durable machines need regular maintenance, Tien Tuan is confident to meet our customers' demand for stability of their production.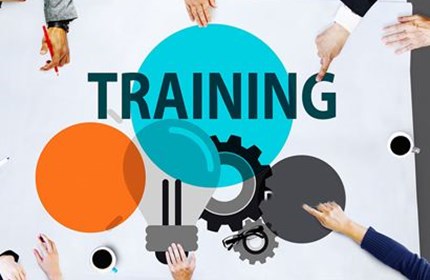 Installation - Commissioning - Training
Our technical teams are equipped with professional skills to ensure installation process to be done fast, smoothly and efficiently. Besides, our expert team is capable of providing GMP training courses dedicated for pharmaceutical industry

At TTP Tien Tuan, training programs are tailored to guarantee that operators, maintenance engineers, production managers, validation engineers can possess necessary knowledge and skills to work with machines.   

GMP training service offed by TTP Tien Tuan and our partner with typical courses as below are tailored to suit with reality of individual customer:
Basic GMP training

Overview of EU GMP

Equipment qualification and process validation

Review and establish SOPs

Computer/ software validation and data integrity

Training on ICH Q9 and ICH Q10

CAPA training

Regulatory affair training