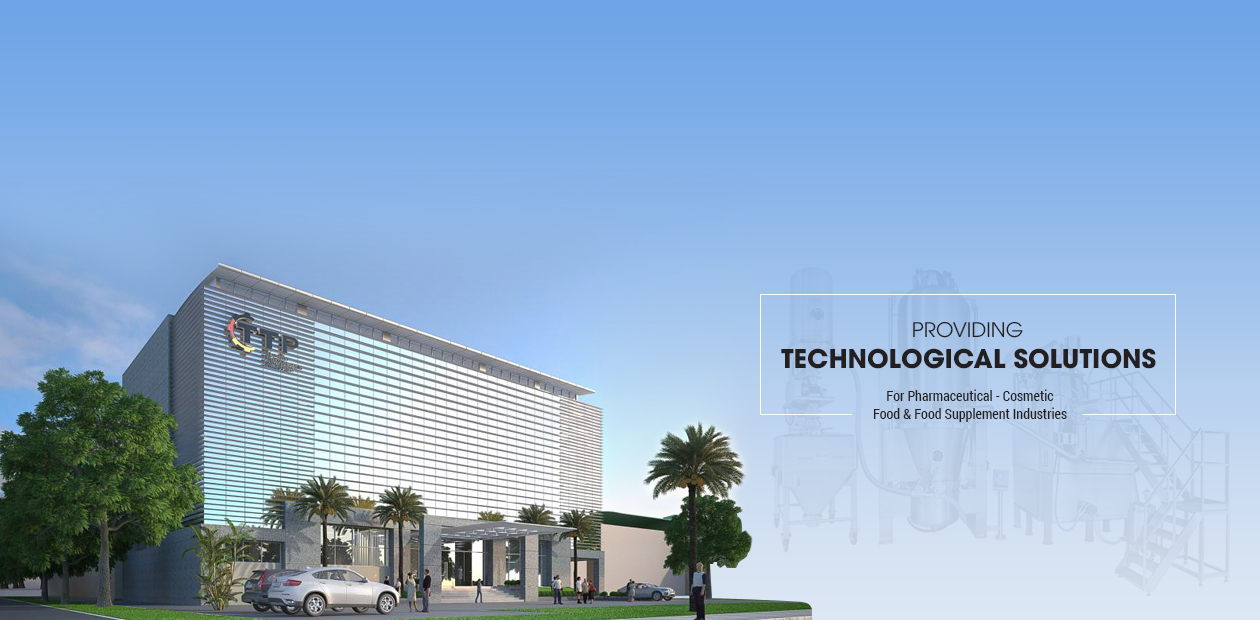 Our values
Quality: Research and apply new technological innovations together with creative management approaches, TTP Tien Tuan always provides the best quality  products and services at reasonable prices that goes beyond customer's expectation.
People: We develop high skilled labor force to nurture creative capability and to create a professional working environment. Every individual participating in our company shall be responsible, dynamic and receive growth opportunities and high income.
Customer : Always respect commitments and customer's benefits are values that form our personalities.
Flexibility and quick adaptation to changes of worldwide economy.
Benefits harmonization:  Appreciating cooperative attitude that leads us to win - win situation in order to harmonize corporate benefits with development of our customers, partners and the society.